Boxing is a sport that demands the ultimate physical fitness from its participants. The sport requires not only strength, speed, and agility but also muscular endurance.
Throughout history, many boxers have captured the attention of fans with their impressive physiques and muscular builds.
We will take a look at some of the most muscular boxers of all time.
1. Mike Tyson – "Iron" Mike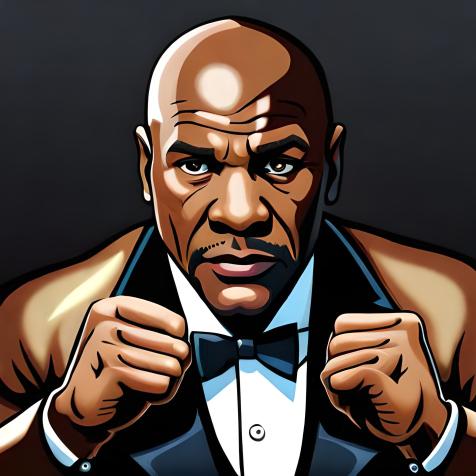 Mike Tyson was one of the most ferocious fighters in boxing history. He boasted an impressive record of 50 wins and six losses throughout his career, which began in 1985 and ended in 2005.
Known for his powerful punches and intimidating demeanor inside and outside of the ring, Iron Mike was also famous for his incredible physique.
At his peak, he weighed around 220 pounds with less than 10% body fat – a bodybuilder's dream!
2. Evander Holyfield – "The Real Deal"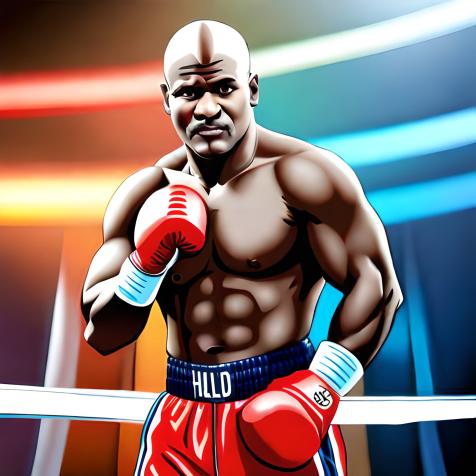 Evander Holyfield is a former undisputed heavyweight world champion who fought professionally from 1984 to 2011.
He won the bronze medal at the 1984 Olympics in Los Angeles before going on to become a four-time heavyweight world champion and two-time cruiserweight world champion.
Holyfield had an impressive physique that made him stand out among other boxers during his era.
3. Lennox Lewis – "The Lion"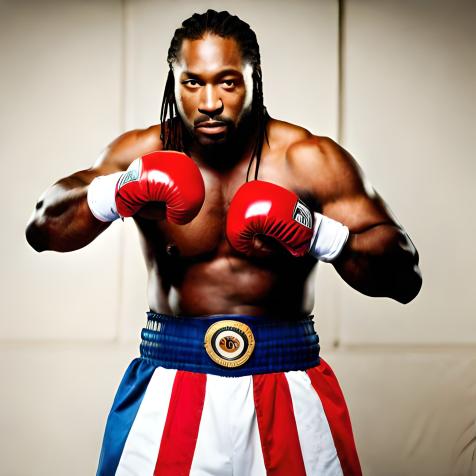 Lennox Lewis is a British-Canadian former professional boxer who competed from both countries between 1989 and 2003.
He held multiple heavyweight titles throughout his career and is widely regarded as one of the greatest heavyweights of all time due to his skill set and impressive physique.
4. Sergei Kovalev – "Krusher"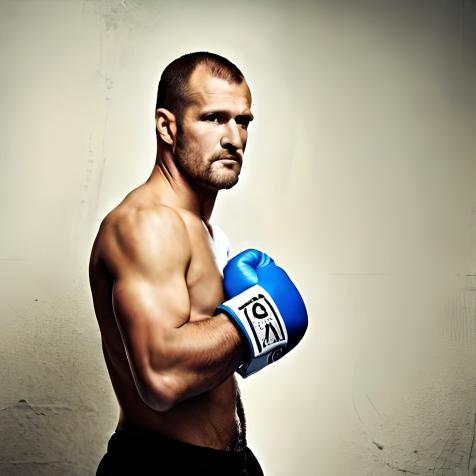 Sergei Kovalev is a Russian former professional boxer who held multiple light-heavyweight titles over three different reigns between 2013 and 2016.
He was an intimidating fighter inside the ring who possessed incredible upper-body strength that allowed him to deliver powerful punches.
5. David Haye – "Hayemaker"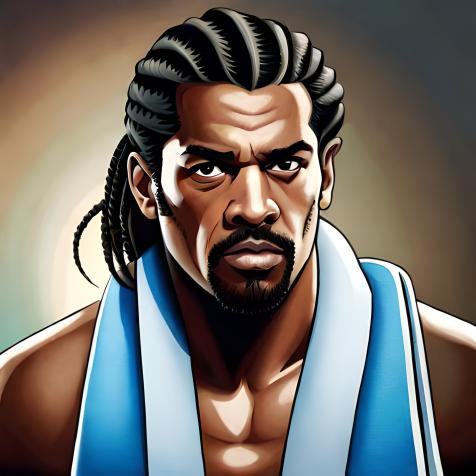 David Haye is a British former professional boxer who competed in both the cruiserweight and heavyweight divisions throughout his career, which began in 2002 and ended in 2018.
He was known for having an impressive muscular build that he maintained throughout his fighting years.
6. Anthony Joshua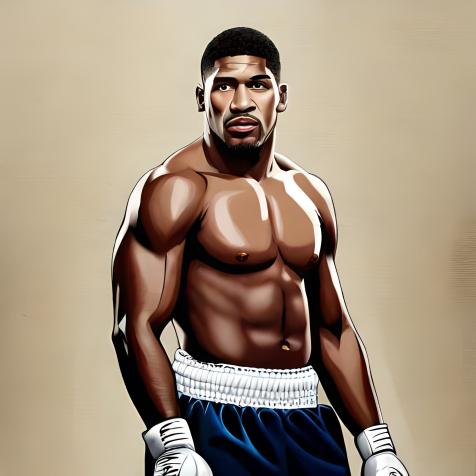 Anthony Joshua is a British professional boxer who has won multiple world titles in the heavyweight division since making his debut in 2013.
He has a sculpted frame with well-defined muscles on every part of his body, giving him a dominant presence inside and outside of the ring.
7. Deontay Wilder – "The Bronze Bomber"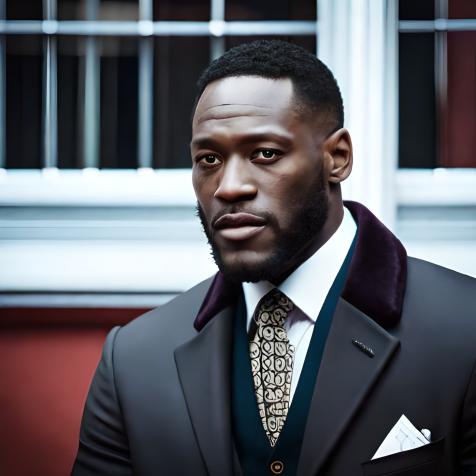 Deontay Wilder is an American former professional boxer who held the WBC heavyweight title from 2015 until losing it to Tyson Fury in February 2020.
Known for his crazy power-punching style, Wilder also stood out among other boxers due to his muscular build, which earned him the admiration of many fans around the world.
Conclusion
Boxing requires physical fitness on all fronts – strength, speed, endurance, agility, etc., so it's no surprise that many boxers have impressively muscular physiques.
From Mike Tyson's incredibly ripped Abs to Evander Holyfield's chiseled arms and shoulders to Lennox Lewis' beefy torso, these are just some examples of boxers whose impressive physiques made them stand out among their peers.
While there have been many muscle-bound boxers over time across different weight classes and eras of the sport we can say that these seven boxers represent some of the most muscular exemplars full stop!