Welcome to martialartsroad.com, your online source of information about the world of martial arts. We're dedicated to providing you with the very best and high-quality info about martial arts and their disciplines.
martialartsroad.com writers are a group of martial arts enthusiasts, coaches, and students of different types of martial arts and also individuals that have years of experience in this field.
We hope you enjoy our tips and tricks as much as we enjoy offering them to you. If you have any questions or comments, please don't hesitate to contact us.
Sincerely,
martialartsroad.com team.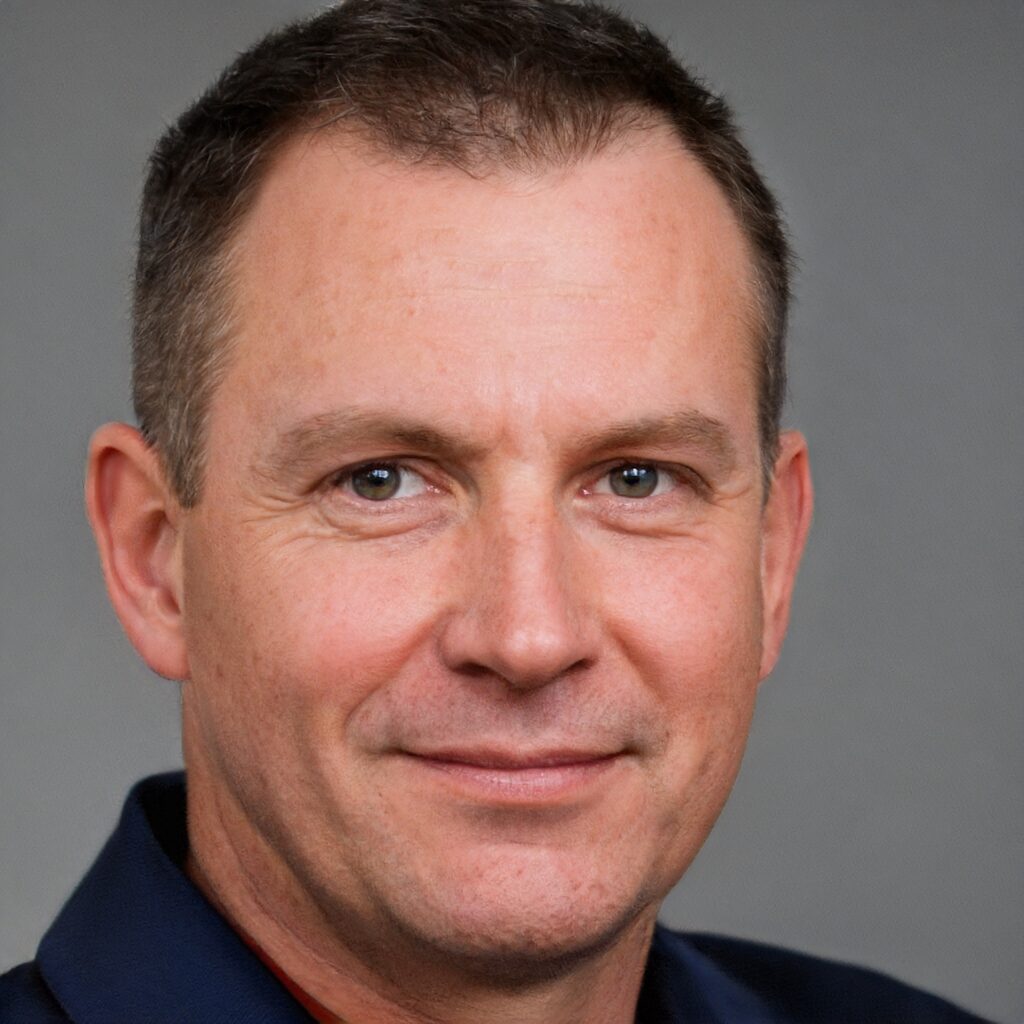 Hi, I'm Johnny V, the founder of martialartsroad.com
I've dedicated my last years to coaching hundreds of students in the art of Judo and BJJ, and now I want to share all the valuable info, alongside other martial arts enthusiasts, to those interested in the world of martial arts.